SDT Productions
has created a French Quarter crime reporting app:
" FQ Task Force"
The app allows for users to submit the location and photos of crimes being committed in the French Quarter directly to on-duty New Orleans Police.
This app is not a replacement for 911.
If the reported crime is an emergency first call 911 and then submit further information and photos on the app.
The FQBA encourages all to share this information with their staff.
Step 1: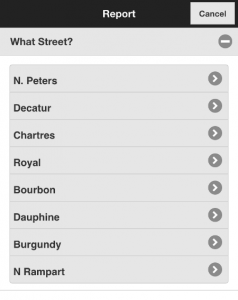 Step 2: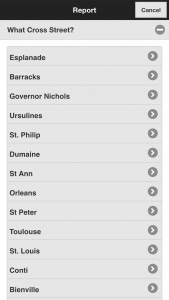 Step 3: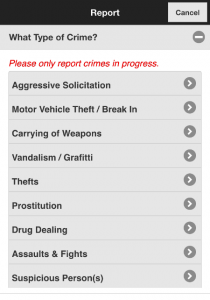 Step 4: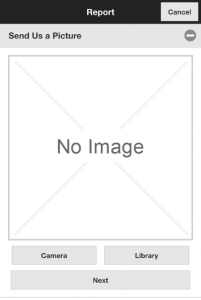 Step 5: